In the words of Bob Lanyon, "The brave deeds performed by the Merchant Marines must be recognized now." Since 1983, the American Merchant Marine Veterans have been steadily recruiting members from all over the United States, with the aim of creating a sense of community among Merchant Mariners of all wars and raising public awareness of our bravery. We've come a long way from our primary success in obtaining Veteran status for WWII U.S. Merchant Mariners, but it is undeniably necessary to keep working for Just Recognition. Our members support current maritime activities, distribute historical literature, construct memorials, and use their voices to gain recognition for each and every one of our brave seamen.
The Fourth Arm Of Defense
The United States Merchant Marine, also known as the "Fourth Arm of Defense," has served valiantly and honorably through each American conflict faced. Our members have achieved a great many honors, from supporting our military forces and cementing alliances, to fostering the growth of our country and advocating for active support of all U.S. maritime defenses. It is within our vision to work together and gain recognition for all of our men, in peace and war.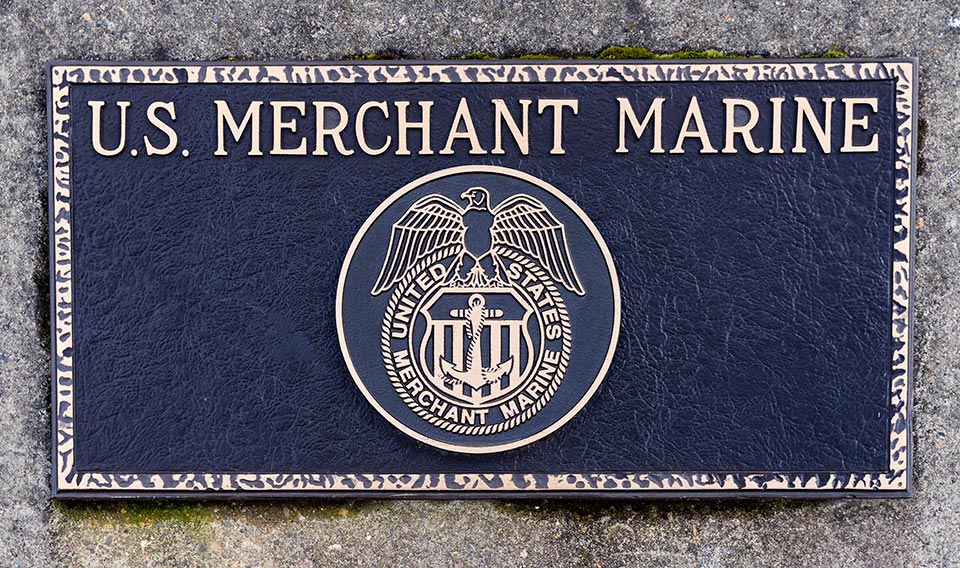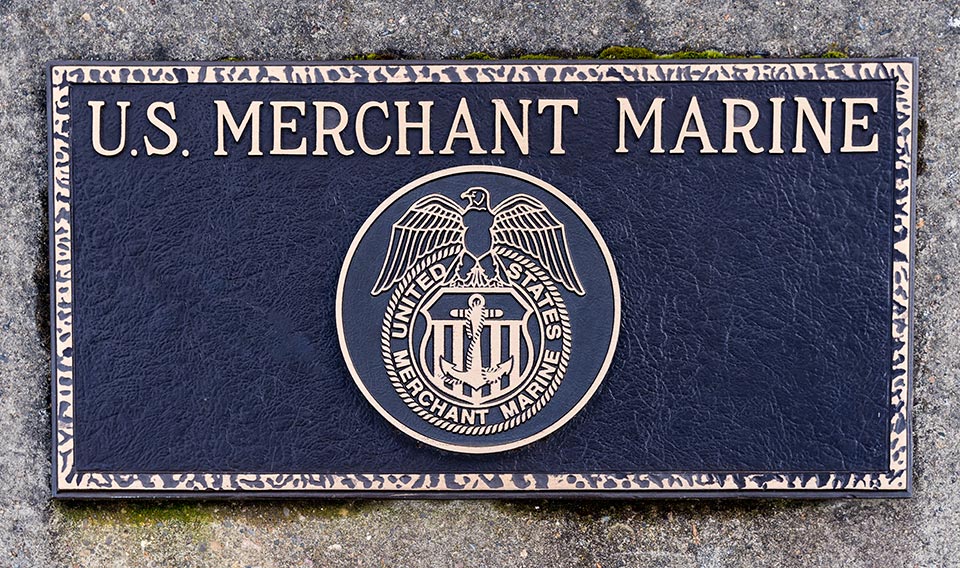 WWII Merchant Marine Congressional Gold Medal Update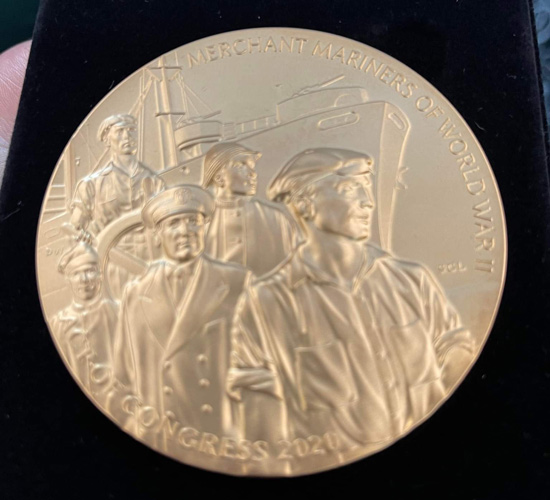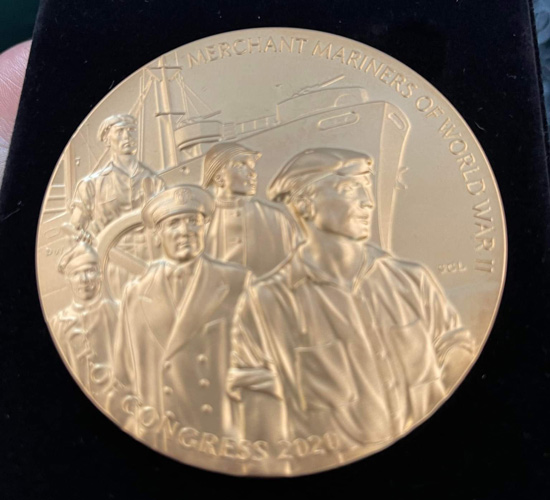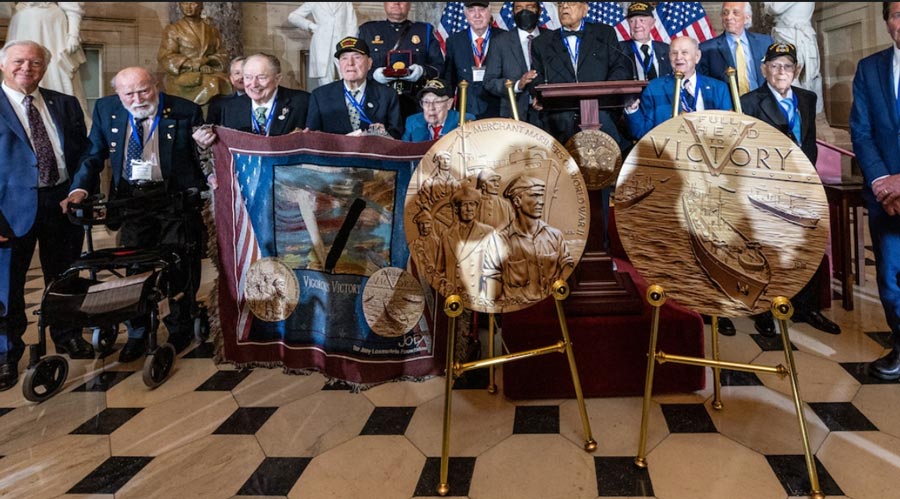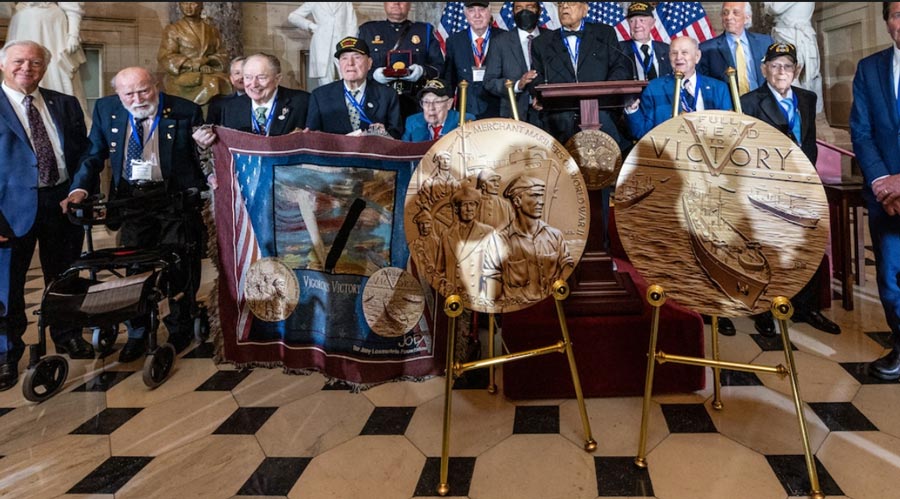 To view the Eligibility Criteria for Duplicates of the Congressional Gold Medal awarded to World War II Merchant Mariners click here.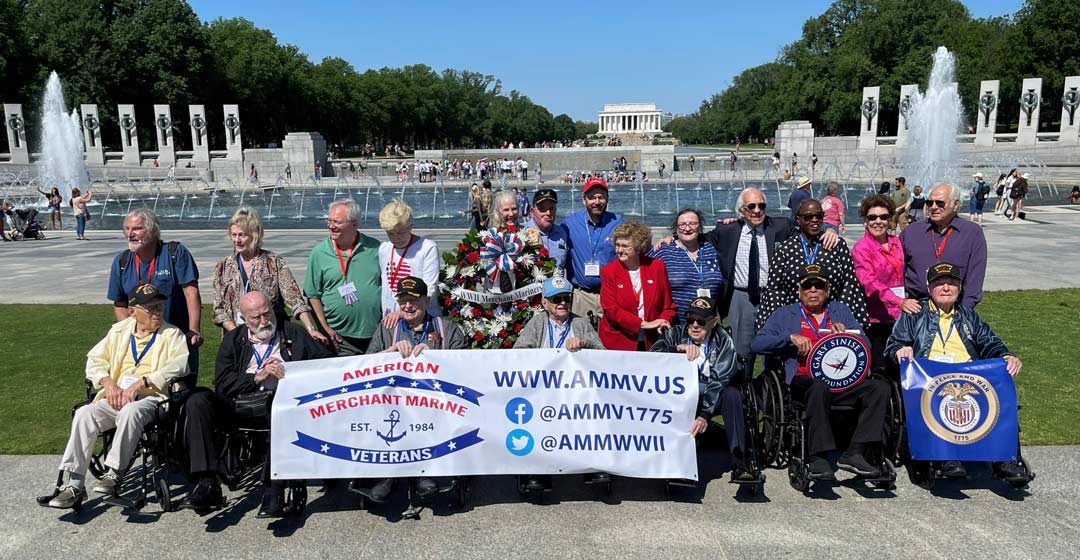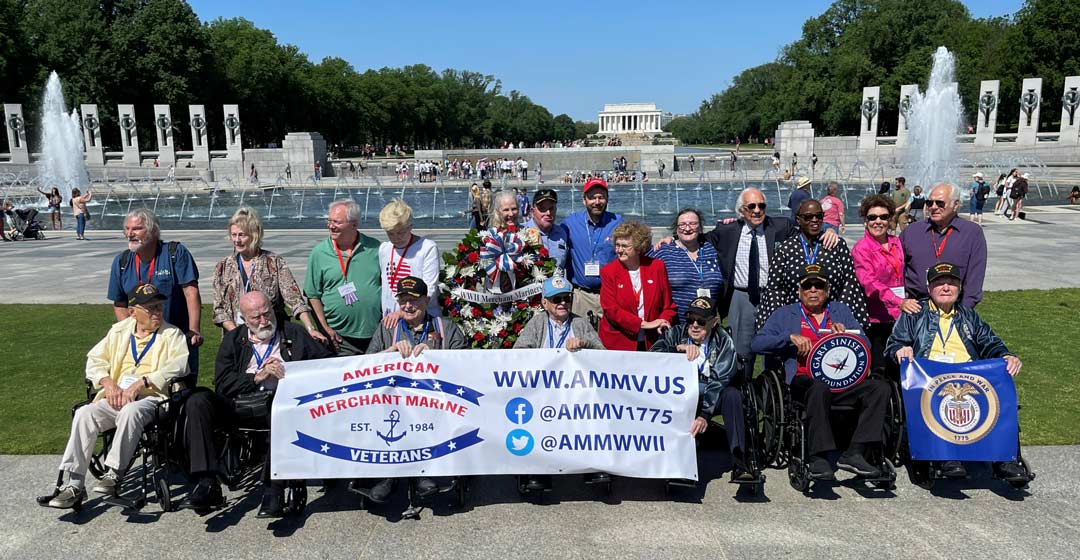 Join AMMV Today
Become a Member and Receive the Following benefits
Member-at-Large dues are $52.24 annually (includes processing fee)
(Effective dates are July 1st thru June 30th).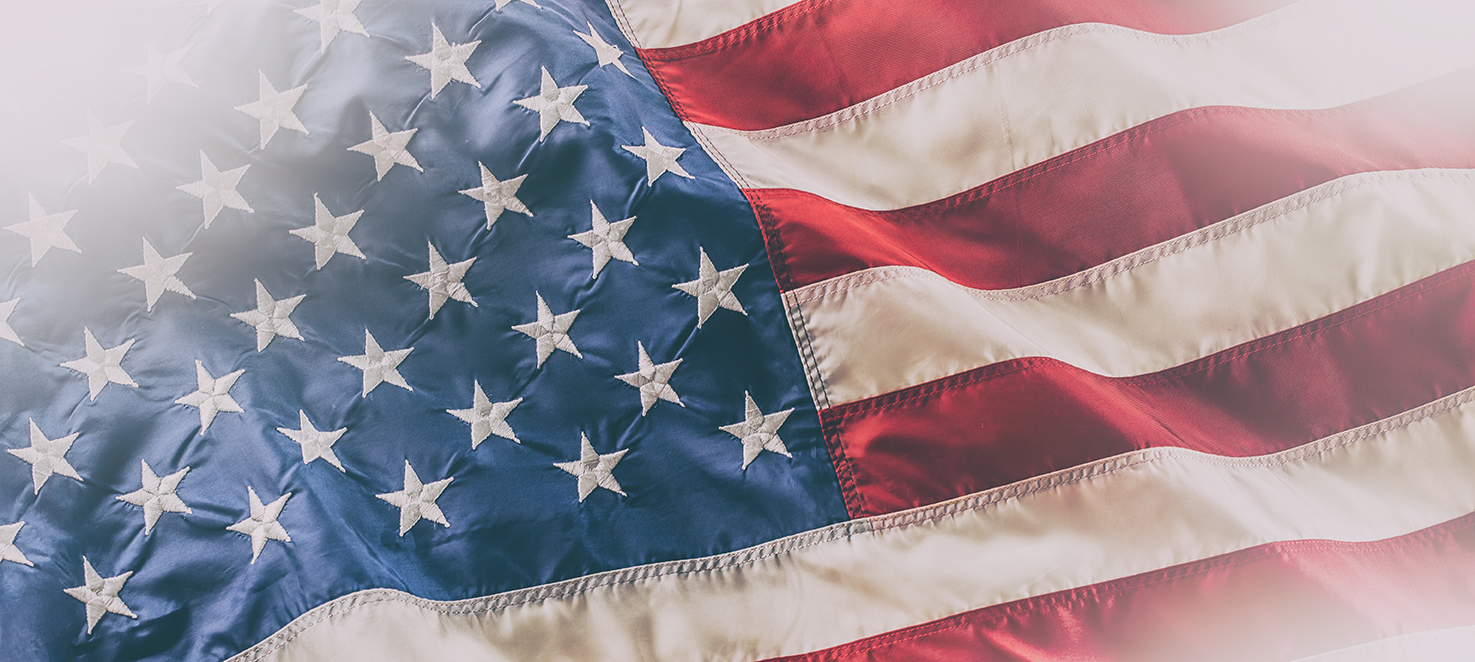 On November 27th at 7 pm E.T., AMMV will be participating in the VETERANS SPEAK! virtual event hosted by Bay de Noc Community College in Escanaba, MI. WWII mariner & famed international speaker Dave Yoho will provide the keynote address.
Using today's technology, it is now easier than ever to keep up with the ongoings of our community and share in each other's celebrations, achievements, and victories. With such rich histories to share, we would be remiss not to chronicle our efforts. To this end, we encourage all members and general attendees of events concerning the AMMV to share photos, stories, and footage that you'd like to see included in our blog articles.
With numerous chapters running all across the United States and the world at large, the AMMV actively educates and fights for Just Recognition to this day. Our members have physically supported the implementation of memorials, attended ceremonies for overdue honors, brought articles to Congress, and so much more. We hope to bring awareness to the continued adventures of our patriots. We aspire to share updates with our members as frequently as possible through the blog on our website, which you can visit at the link below.
Through our dedication and service to our country, in times of both peace and war, we have more than proven that the United States Merchant Marine is deserving of governmental recognition and support. Our seamen have turned the tides of battle with their supply missions, braving rough seas and losing many to them. All of this in order to supply our troops with the food, gear, and gas necessary to defend freedom and make it back home. So many years later, our courageous mariners are still pursuing ongoing legislation for the full provisions awarded to Veterans by the G.I. Bill of Rights after WWII. Our military counterparts have already received these benefits long ago. The AMMV continues to work through grassroots efforts, all the way up to Congress, to fight for what we have so rightfully earned.
Still have Questions?
Contact us today for answers or visit our gallery to get a closer look at what we do!
From our AMMV Annual Convention to chapter reunions and so much more, our members actively participate in COVID-safe events across the United States today. We also often gather for national observances such as V-E Day, Memorial Day, National Maritime Day, and many others. Brainstorming bills for Just Recognition and meeting to lobby for co-sponsors isn't unheard of. Of course, if there is an honors ceremony or a memorial event, you'll find us front and center—and we'd love your support in attendance as well!
You'll find that we keep our events calendar up to date with the latest gatherings we've confirmed among our Veterans. While we love highlighting our advocacy and championing our Proclamation and Purposes, many events are simply social. Reconnecting with old friends, making new ones, and sharing memories of service make some of our favorite get-togethers. We invite you to take a look at our upcoming events, and as always, we look forward to seeing your faces.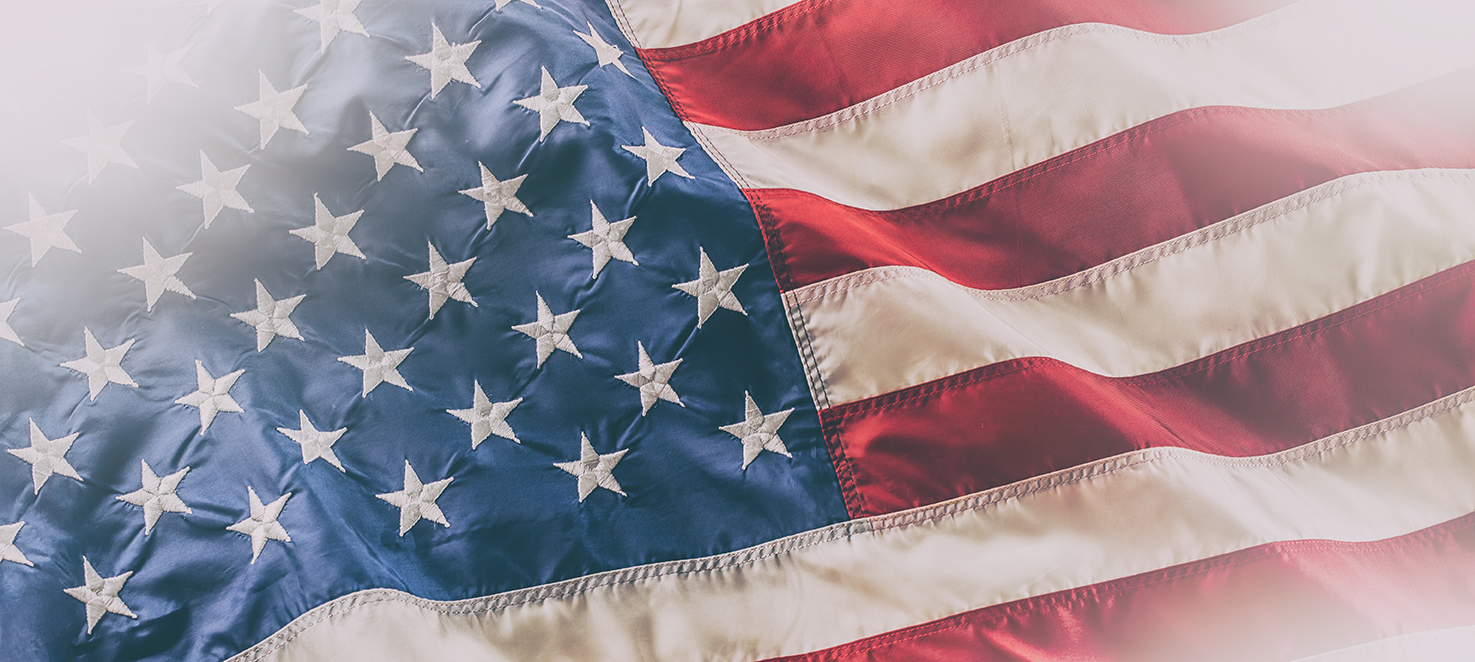 On November 27th at 7 pm E.T., AMMV will be participating in the VETERANS SPEAK! virtual event hosted by Bay de Noc Community College in Escanaba, MI. WWII mariner & famed international speaker Dave Yoho will provide the keynote address.

After being postponed several times, our convention is now scheduled.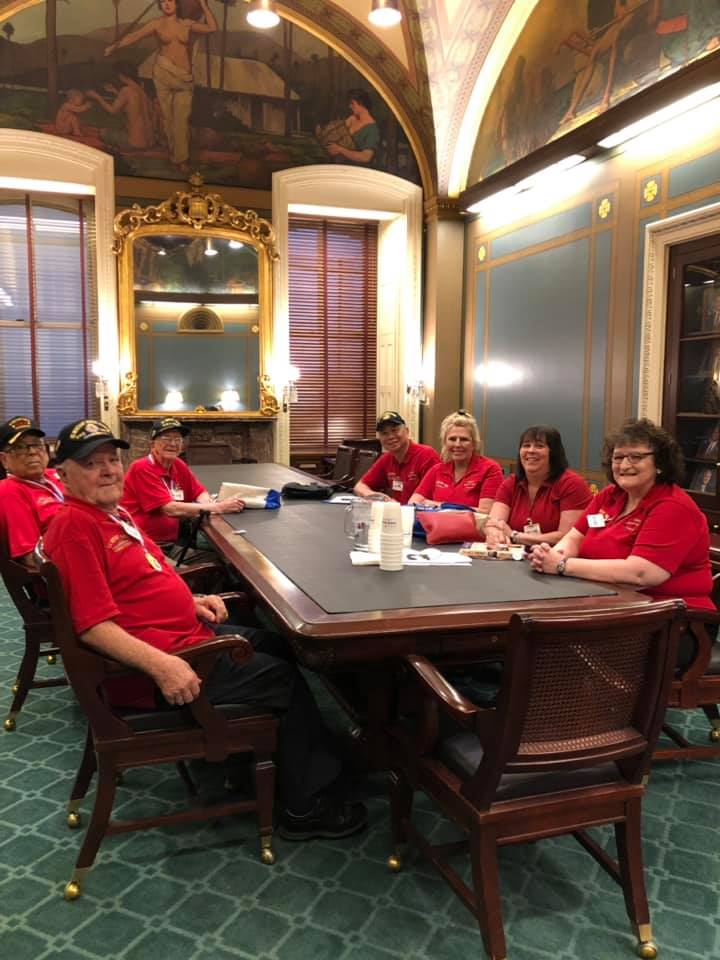 The 2019 "Storm the Hill" was led by WWII Merchant Marine Veteran & AMMV Government Affairs Co-Chair Charles A. Mills, with Eugene Barner and Gerard Driscoll being the other Vets on the team. Sheila M. Sova returned to serve as the Team Coordinator. The group was rounded off with Laura Johnson Riddle, Cindy Driscoll-Komlos, and AMMV D.A.R. Chapter President Dennis Ng.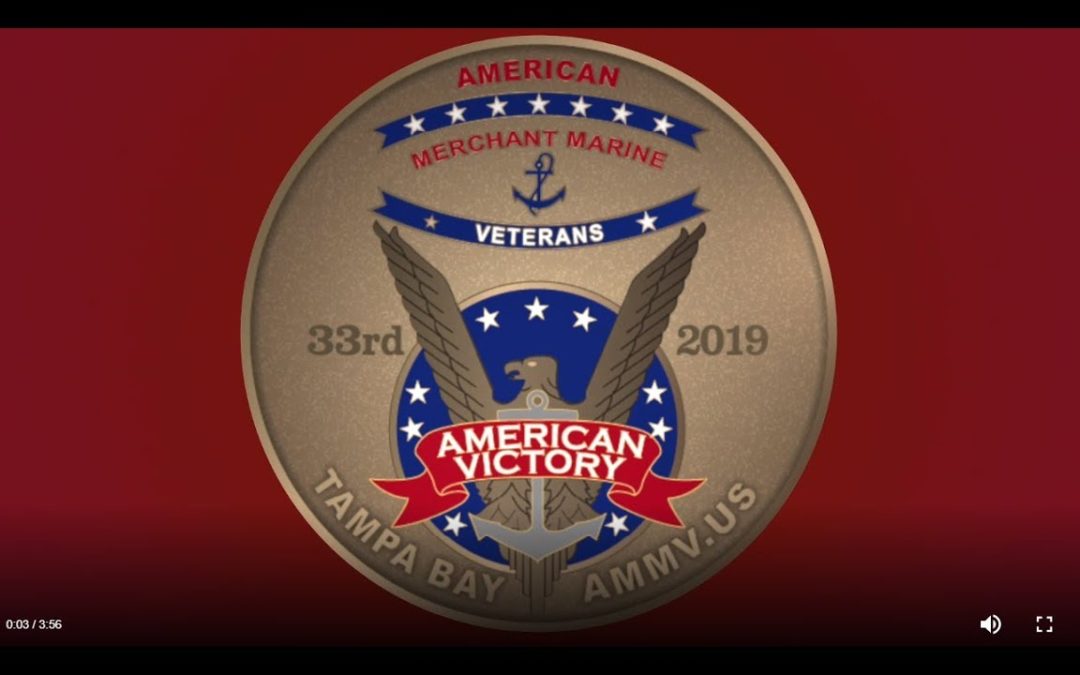 Here is a trailer of our 2019 AMMV National Convention.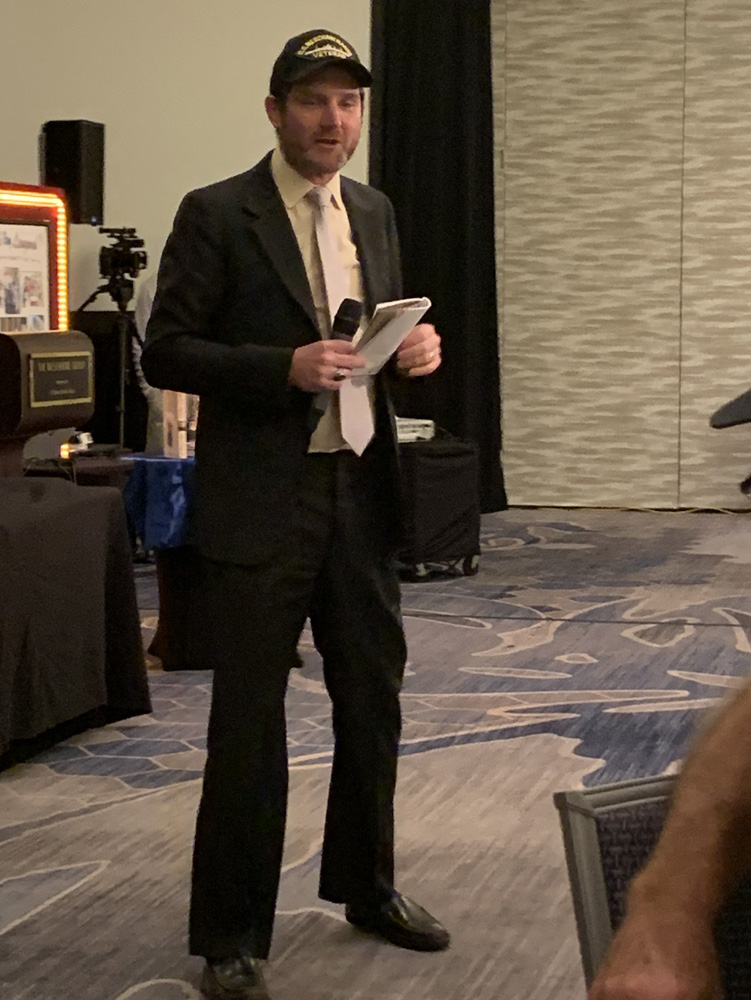 The 33rd National Convention of the American Merchant Marine Veterans (AMMV) organization opened with early Registration on Wednesday, March 20th. The Registration team was led by Kimberly King with Lynn Kelly and Sindy Raymond assisting. The Hospitality Room was once again generously stocked with drinks and snacks. In addition, Shirley Knight provided a variety of Easter candies.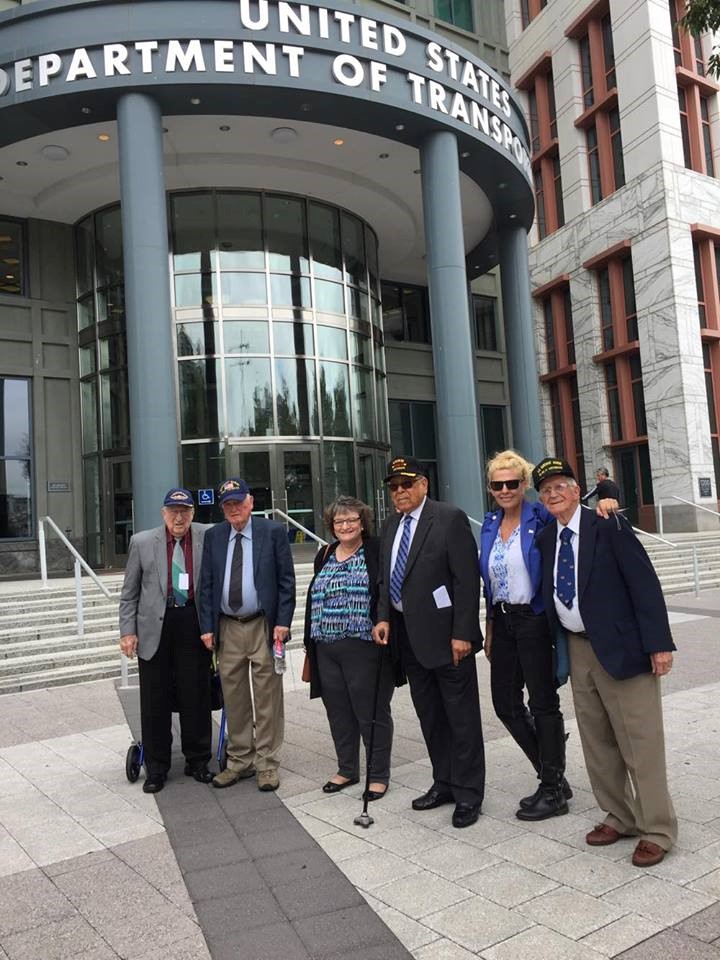 On the week of National Maritime Day 2017, a crew led by Past AMMV President Morris Harvey visited Congress and attended a ceremony at the Department of Transportation building. These "Storm the Hill" efforts were designed to educate members of Congress in the importance of passing H.R. 154: The Honoring Our WWII Merchant Mariners Act of 2017, introduced by Congressman Al Green of Texas.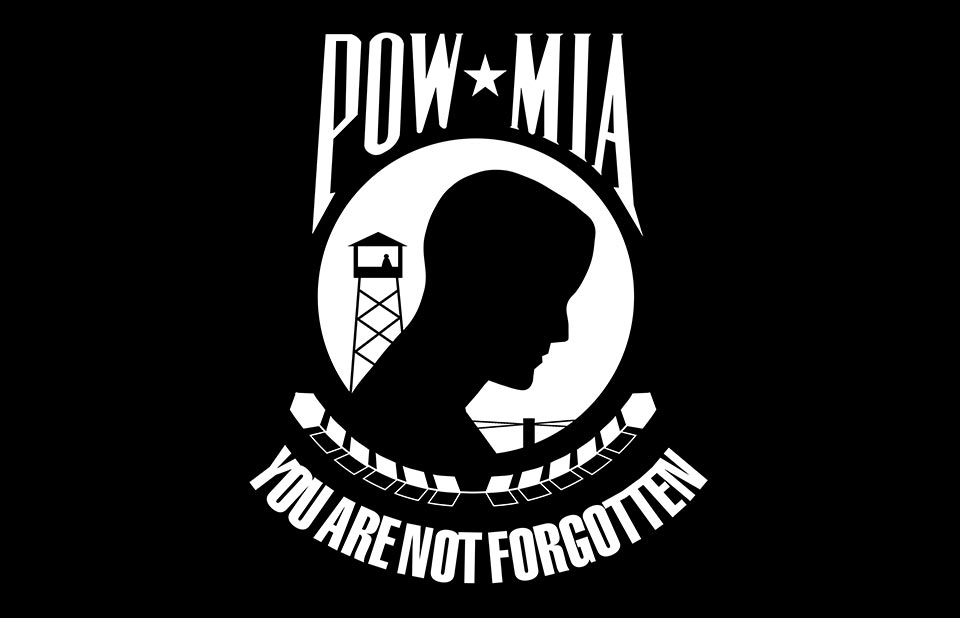 "America has long stood tall as a beacon of freedom thanks to the women and men of our Armed Forces who safeguard our country and our ideals with courage, honor, and selflessness. While our heroes and their families continue to give of themselves for us all, we must recognize the unthinkable pain that remains with the loved ones of those who have not returned home." Presidential Proclamation. The White House September 18, 2015.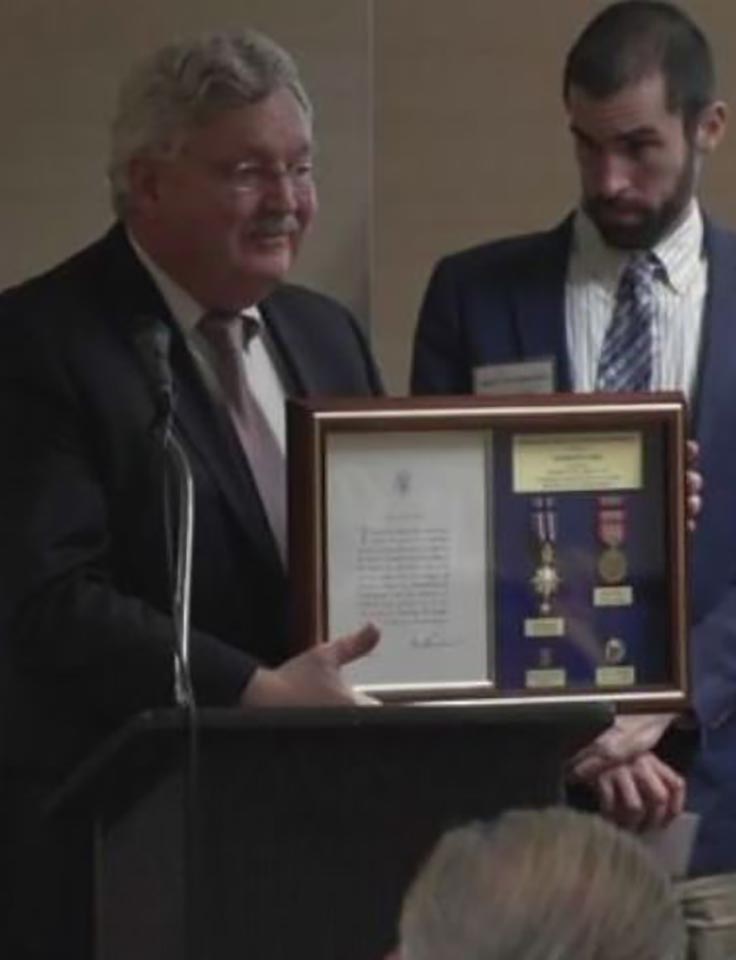 Go to our bar menu under EVENTS and click on drop down menu item "31st Annual ———-" to find our final version of the agenda for our 31st Annual AMMV convention. Join us to enjoy and be informed by the many outstanding speakers lined up to address our assembly. Your attendance will be rewarded with the important and informative content of their presentations.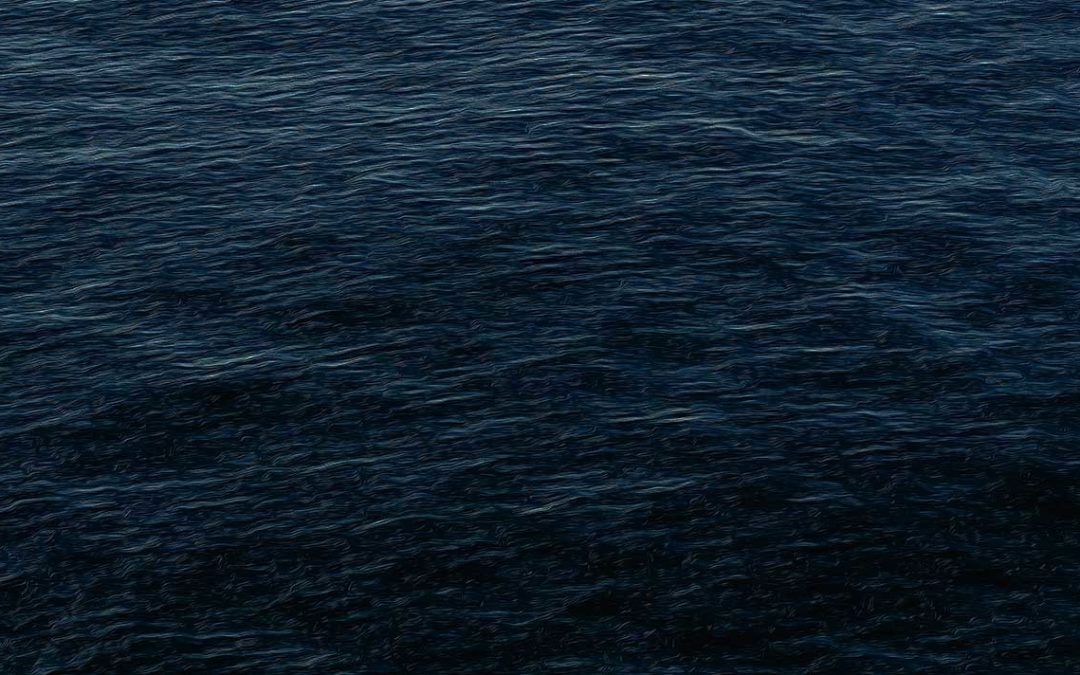 AMMV's Outstanding Volunteers: Meet the Team behind the Dream At the 30th annual AMMV National Convention held in New Orleans (March 2016), six AMMV members received awards for outstanding service to the AMMV organization.
The Merchant Marine Act of 1920, also known as the Jones Act, was passed in order to provide for the promotion and maintenance of the American Merchant Marine. This federal statute helps regulate maritime commerce in U.S. waters and between U.S. ports. The act does contain multitudes for defining seamen's rights, and overall provides a great benefit for our U.S. merchants at sea. The AMMV dedicates a great portion of its efforts to dispelling untruths and clearing up false assertions regarding the Jones Act today. We advocate for its continuation and closely watch all attempted repeals and rebukes with the care our protections deserve. We want to share the latest news here concerning the Jones Act, as well as any motions attempting to alter it.