Events and get-togethers are some of the best ways to find community among fellow Mariners. Enjoying the company of others who have gone through similar events can be a uniquely refreshing experience. AMMV loves honoring our members alongside family and friends.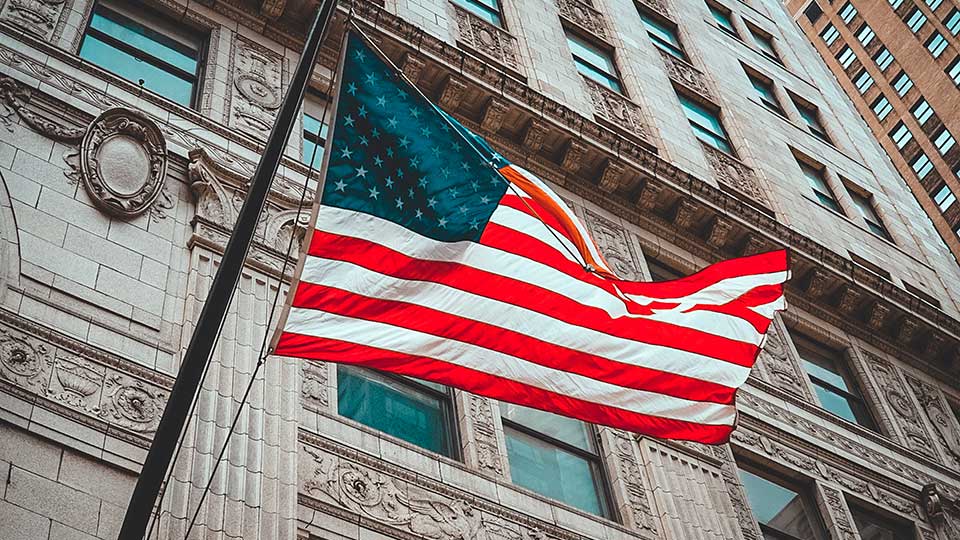 It is a great sacrifice to serve our country. For many, it meant making the greatest sacrifice and giving their lives in the name of our country. For others it meant missing dance recitals, or the birth of a child, or the marriage of a sibling, or the death of a loved one.
Our independence and the very life of our democratic republic have survived because of our Veterans and these very sacrifices that were made. We recognize all of our Veterans because they risked everything to give troops on the ground the necessary tools to ensure that the United States remained a beacon of light when the darkness seemed to be closing in.
We laud our Veterans and their sacrifices through our continued actions, but we also enjoy a good time together! Whether it's a convention full of amazing speakers and panels, a small gathering to honor those lost to us, or even celebrating important holidays, we love seeing our members get together.
AMMV knows that a huge source of stability and balance for Veterans is community. Our members need the connection to others, especially those who have also been Merchant Mariners and experienced the same hardships and background. The bonds between service members are some of the most solid bonds in existence, and we want to facilitate not only creating these relationships, but also maintaining them. Through our events, we encourage our members to meet others, honor each other, and learn more about taking their rights into their own hands. Take a look at our events below and see if you can make any of them! We'd be glad to have you.
March 28th – 31st
Gold Coast Hotel & Casino, Las Vegas
V-E Day: Victory in Europe of WWII
The United Kingdom, Western Europe, the United States, and Australia commemorated V-E Day on May 8, 1945, while the Soviet Union and New Zealand commemorated it on May 9. V-E Day commemorates Nazi Germany's unconditional surrender to Allied powers in 1945, effectively ending World War II in Europe.
Annual National Maritime Day
National Maritime Day is a holiday in the United States commemorating the maritime industry and its beginnings. It is celebrated on May 22, the same day that the American steamship Savannah set out from Savannah, Georgia for the first ever transoceanic journey under steam energy in 1819. Let's all recognize the Service of our Merchant Mariners who were part of a winning combination during WWII and remain a vital link to economic and National Security. Florida's Governor has set the tone! Celebrate at Eco Park Pavilion-Four Mile Cove in Cape Coral FL. Saturday, May 22nd at 10:30 am. Hosted by @addimattia & AMMV! #HeaveHo #MaritimeDay
Observed on the last Monday of May, Memorial Day is a day of remembrance and reflection to honor the men and women who have died while serving in the U.S. Military. It began in the years after the Civil War, known then as Decoration Day, and became an official federal holiday in 1971.