Events and get-togethers are some of the best ways to find community among fellow Mariners. Enjoying the company of others who have gone through similar events can be a uniquely refreshing experience. AMMV loves honoring our members alongside family and friends.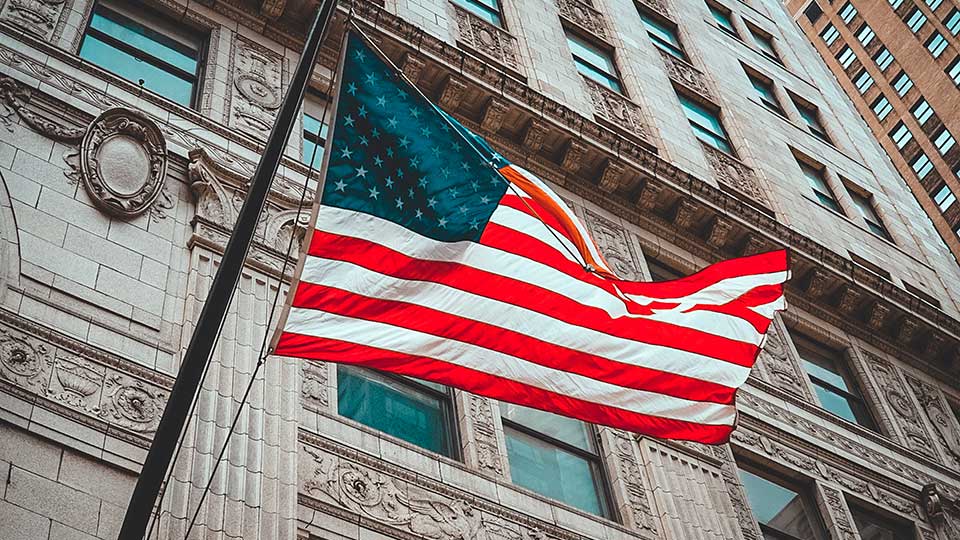 It is a great sacrifice to serve our country. For many, it meant making the greatest sacrifice and giving their lives in the name of our country. For others it meant missing dance recitals, or the birth of a child, or the marriage of a sibling, or the death of a loved one.
Our independence and the very life of our democratic republic have survived because of our Veterans and these very sacrifices that were made. We recognize all of our Veterans because they risked everything to give troops on the ground the necessary tools to ensure that the United States remained a beacon of light when the darkness seemed to be closing in.
We laud our Veterans and their sacrifices through our continued actions, but we also enjoy a good time together! Whether it's a convention full of amazing speakers and panels, a small gathering to honor those lost to us, or even celebrating important holidays, we love seeing our members get together.
AMMV knows that a huge source of stability and balance for Veterans is community. Our members need the connection to others, especially those who have also been Merchant Mariners and experienced the same hardships and background. The bonds between service members are some of the most solid bonds in existence, and we want to facilitate not only creating these relationships, but also maintaining them. Through our events, we encourage our members to meet others, honor each other, and learn more about taking their rights into their own hands. Take a look at our events below and see if you can make any of them! We'd be glad to have you.
V-E Day: Victory in Europe of WWII
The United Kingdom, Western Europe, the United States, and Australia commemorated V-E Day on May 8, 1945, while the Soviet Union and New Zealand commemorated it on May 9. V-E Day commemorates Nazi Germany's unconditional surrender to Allied powers in 1945, effectively ending World War II in Europe.
Annual National Maritime Day
In honor of National Maritime Day, May 22nd, USA Warrior Stories' Ross Rowlinson spearheaded efforts in Vero Beach, Florida to create a long overdue memorial to the WWII U.S. Merchant Marine Veterans. The City of Vero Beach unveiled the new WWII Merchant Marine Veterans Memorial in 2023 on their Veterans Memorial Island Sanctuary. They also invited many local and visiting WWII veterans and Merchant Mariners to witness 100-year-old WWII Mariner Mr. Floyd York receive his copy of the Congressional Gold Medal from the local Congressional Representative Bill Posey's office. In honor or May 22nd, USA Warrior Stories' Ross Rowlinson spearheaded efforts in Vero Beach, Florida to create a long overdue memorial to the WWII U.S. Merchant Marine Veterans
Heroes of the U.S. Merchant Marine, William Balabanow, John Laughton, Charles Mills, George Worsham, and David Yoho represented the over 9,500 brave merchant mariners who made the ultimate sacrifice in World War II by laying wreaths at the Tomb of the Unknown Soldier in Arlington National Cemetery on Memorial Day, 2023.
USA Warrior Stories producer and retired Merchant Mariner Ross Rowlinson was invited to Washington, D.C., to participate in the festivities. With the help of the American Merchant Marine Veterans (AMMV), Ross recorded some amazing interviews while in Washington, D.C., in addition to previous interviews with living veterans.