These are the faces that we fight for. The stories that we want to tell. AMMV is dedicated to showing the world that these brave, seafaring people are heroes. While there is a lot of pain that Veterans endure, we want to uplift and display the joy that is part of their lives as well. Our tributes, conventions, and other events are spaces of remembrance, recognition, and lots of smiles.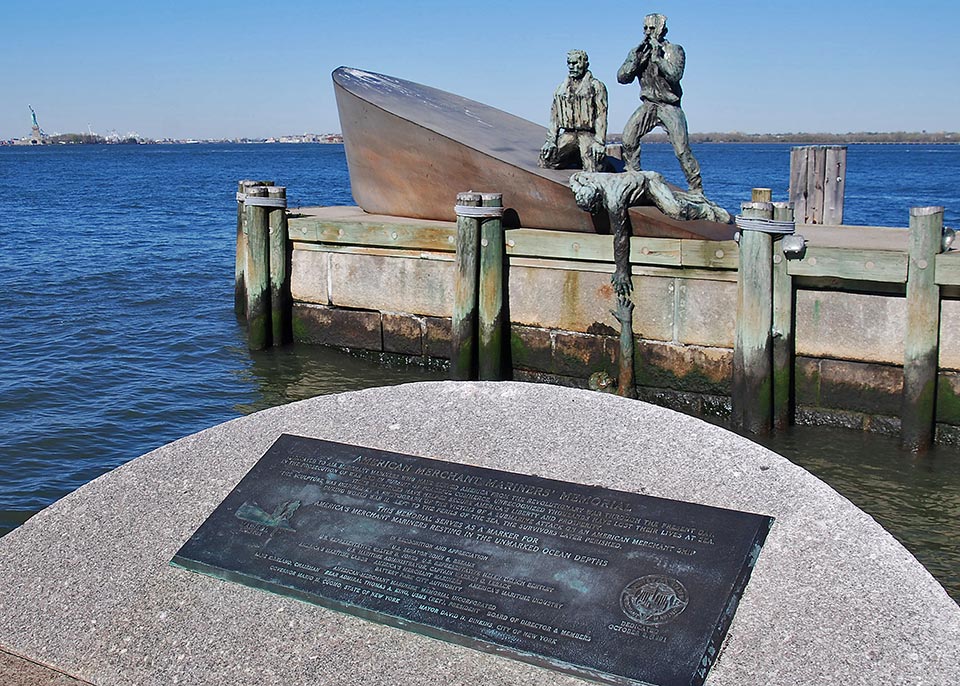 Merchant Mariners have been active throughout history. From the American Civil War to the First and the Second World Wars and beyond, merchant seamen made it their mission to deliver vital supplies to troops overseas. During World War II, 3.1 million tons of merchant ships were destroyed. Mariners died at a rate of 1 in 26, the worst casualty rate of any service, yet still do not have all the benefits that Veterans are entitled to. AMMV aspires to have these stories and the individuals behind them recognized and honored for their contributions.
After a successful lawsuit in 1988, 43 years after the end of WWII, World War II American Merchant Marines were awarded Veteran status in 1988. They were granted the standard 1988 benefits accorded to all Veterans at the time. They did not, though, receive any of the other privileges given by the G.I. Bill of Rights to their military counterparts shortly after WWII. Realizing that the 43 years of non-recognition as Veterans should be acknowledged, the AMMV and its members continue to struggle for Just Recognition.
The need for U.S. Merchant Marines hasn't changed, and they have continued to serve through every American conflict. As of January 2017, U.S. Government-owned merchant vessels from the National Defense Reserve Fleet have supported emergency shipping requirements in 10 wars and crises. We are here to ensure that these brave souls get the recognition they deserve.
After missing so much recognition, it is the least we can do to lift up the U.S. Merchant Marines that we know. We are proud to have secured local memorials for Merchant Marines in various locations like parks and public areas. AMMV also played an integral part in highlighting the service and accomplishments of the U.S. Merchant Marines at the National WWII Memorial.
We continue these efforts to distinguish our members with conventions and events held in their honor to showcase the amazing work they did for the United States. Our country's progress is due to the sacrifices of those who are able to place the interests of others ahead of their own. During our country's most trying times, we've seen champions step up to the plate, roll up their sleeves, and do whatever it takes to conquer the obstacles in their way.