Join our ranks as a Member-at-Large, and help us preserve the spirit and memory of our many services and sacrifices. When the American Merchant Marine Veterans banded together for Just Recognition nearly 40 years ago, we knew our achievements were innumerable. Today, we proudly find strength in numbers as we advocate for our cause.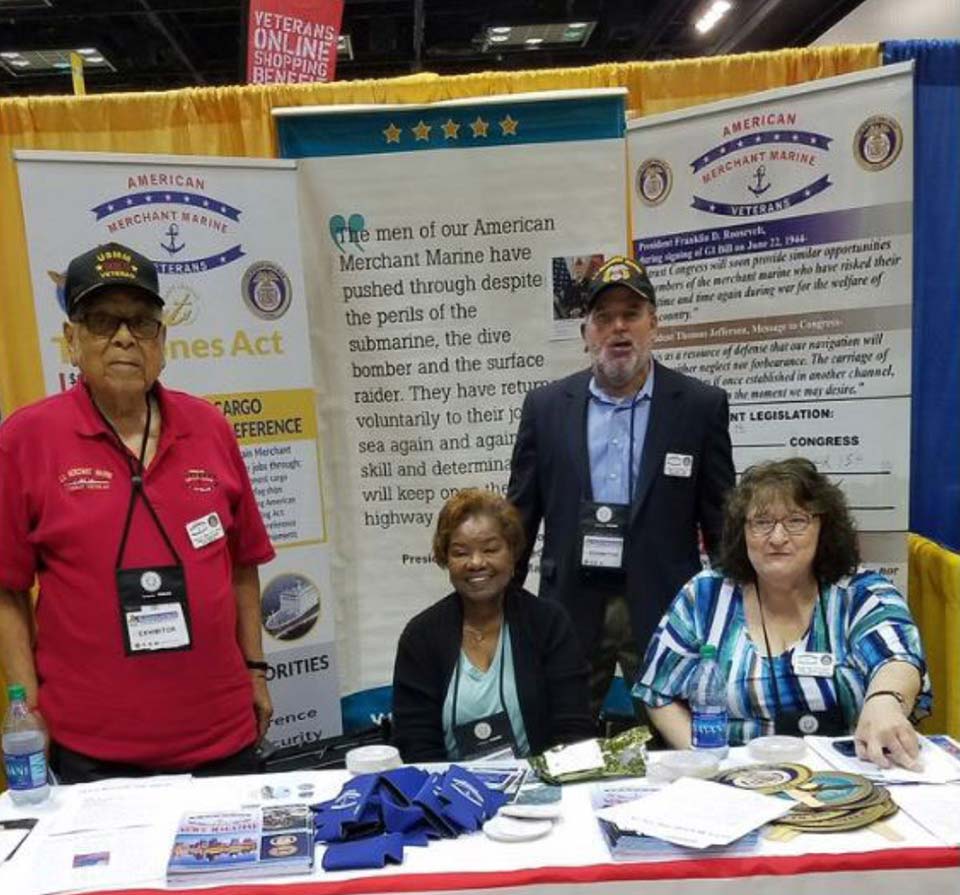 When you join the AMMV, you will see firsthand how we are united in our support for a strong American Merchant Marine. As an effective organization of active and retired seamen, we will continue to help in the introduction and support of bills and statutes to reinforce this position. We work together to support the cause of our American seamen and wish to see our naval strength prosper. We've been fighting for our rights for decades, and we're not about to stop now—that's where we could use your help.
Utilizing your yearly membership dues, donations, and most importantly, your voice, you'll be joining us as we take legislative action toward full Veteran recognition and benefits for Merchant Marines. Joining the AMMV will also afford you countless opportunities to meet with peers, and obtain National Office Support. You'll also receive an official membership card in the mail, along with a subscription to our AMMV News Magazine. As we grow, many additional benefits may be available in the future for our members.
Member-at-Large dues are $33.50 annually (this price includes the processing fee)
Effective dates are July 1st thru June 30th
This automated process allows you to use PayPal to join the AMMV.
PayPal does not require you to be a member of PayPal.
The information that you enter is recorded in the AMMV PayPal account is not shared with anyone else.
*Note, you do not have to join Paypal in order to process your renewal, new membership, or donation payment.  

Please click on the pay by debit or credit card tab for processing your payment without joining, THANK YOU!"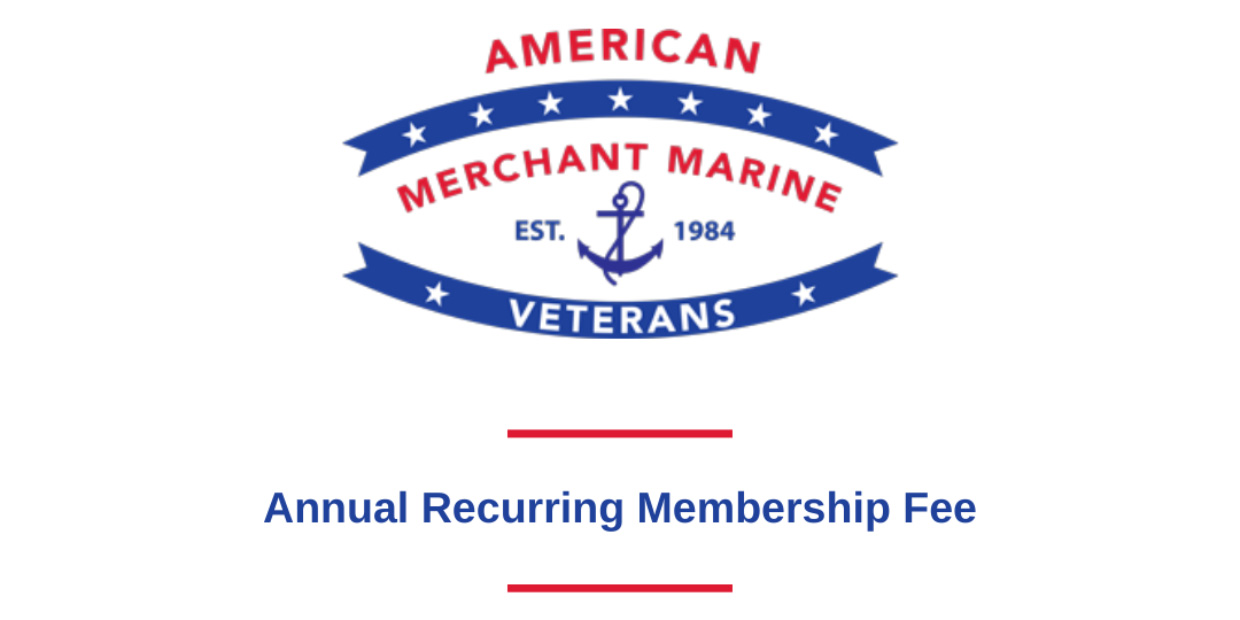 $33.50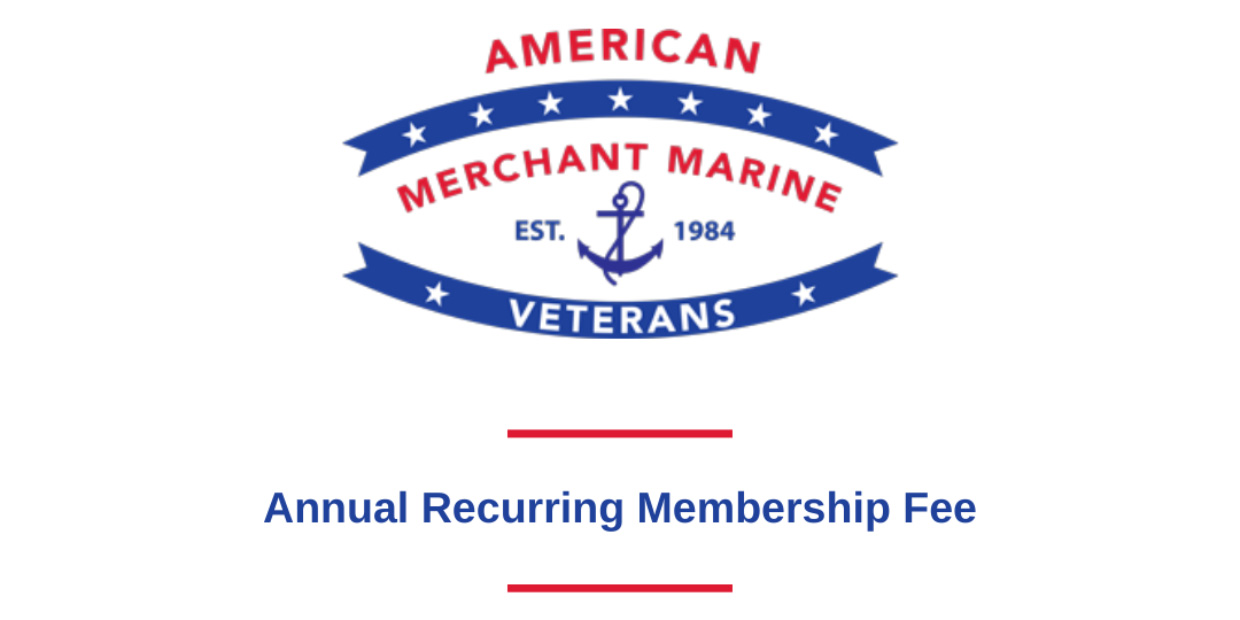 $33.50