Our history drives our service, but history hasn't been all too kind to us. Having been vital supply carriers across multiple conflicts throughout U.S. history, we are committed to getting our Just Recognition. Our work with the government focuses on obtaining Veterans status for all American Merchant Marines.
What are Government Affairs?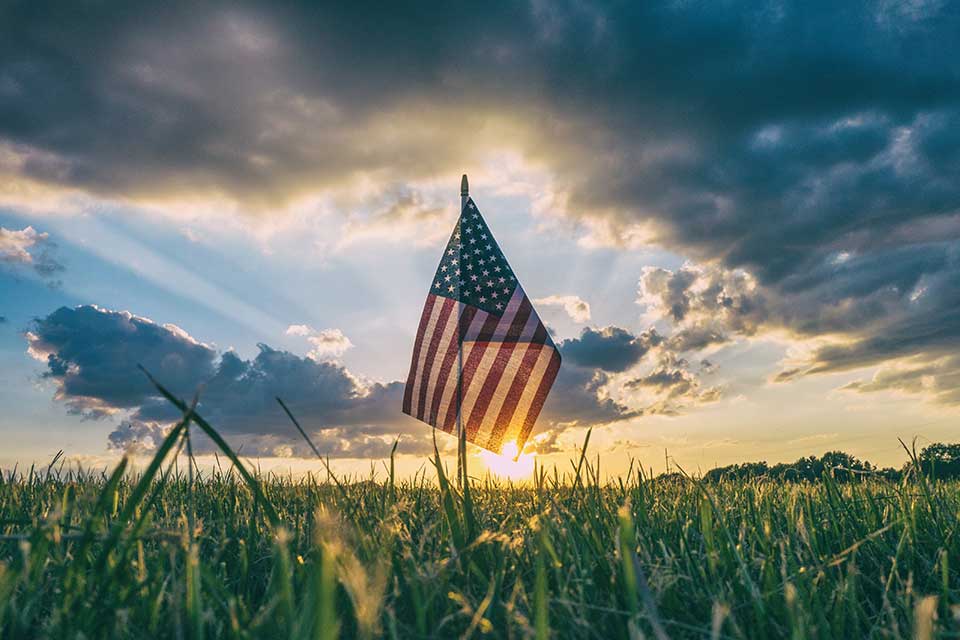 There are many moving parts to involving ourselves in government affairs, but it all comes back to our mission: To gain recognition for the patriotic service and sacrifices of the American Merchant Marines for our country in peace and war. Between upholding the Jones Act and fighting for our Veterans benefits, we are no stranger to bills, statutes, or taking the action to Congress.
The crux of legislative action will always be education. Educating the American public and governmental agencies about the importance of our Merchant Marines' accomplishments and rights is something we take very seriously. With this in mind, we know that using our voices to educate citizens and lawmakers about the heroism and sacrifice our great Mariners have made is paramount to gaining full Veterans status, among other deserved recognitions and protections.
We ask you: if we don't advocate for ourselves, who will? It is our right, within our great democracy, in this beautiful country that we've fought for, that we should receive our Just Recognition. We push not only to cement these benefits for our Veterans and their families, but for the protections of future generations of seamen as well.
Government Advocacy Benefits
Policymakers at all levels of government cannot possibly know every Merchant Marine. Those Mariners who make an effort to build a relationship with their elected officials and serve as a resource for them, on the other hand, can have a significant effect.
Herein lies the strength of grassroots advocacy: when a group of dedicated Veterans band together, they can provide policymakers with all the knowledge they need to make sound decisions. This has the potential to have a major impact on legislation.
The American Merchant Marine Veterans remain steadfast, knowing that the only way to bring about the change we need is through legislative effort. Through our campaigning, lobbying, and educational word-of-mouth, we know the benefits will be bountiful. The resulting bills being passed will protect our Veterans, our maritime forces, and America.
Within weeks of Pearl Harbor, Nazi U-boats attack American ships within sight of the North Carolina coast, leaving a trail of death and destruction; a team of experts turns this forgotten graveyard into a protected sanctuary in honor of the fallen.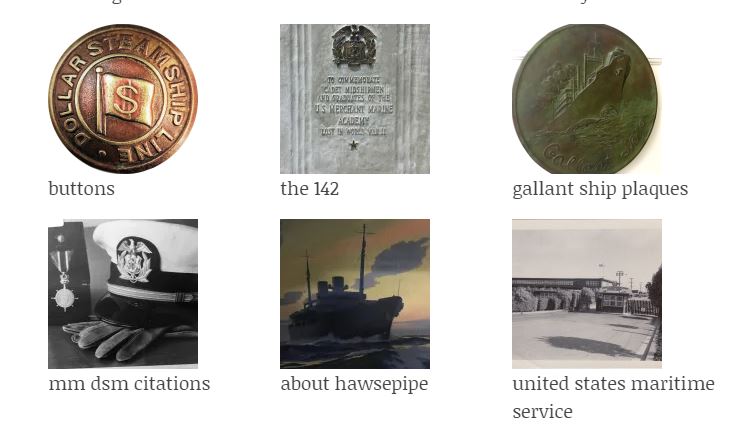 HAWSEPIPE by Ian Watts On his website linked below, Ian Watts shares his repository for writing, images, and supporting documents related to his exploration of topics related to the American Merchant Marine.  To learn more about his findings, please click on his website below to access their respective jump pages.
From William Geroux, author of The Mathews Men " and "The Ghost Ships of Archangel": "FYI, the TV series on the U-boat war (for which I and some AMMV folks were interviewed) began airing last night (July 25th) on the Science Channel. The show is called Hitler's American Battlefield." (Cable Subscription needed). https://www.sciencechannel.com/show/hiters-american-battlefield-science-atve-us?fbclid=IwAR2qWl4ARclIVSPo2erI2lM8euQ4uED3A-24d5w5jsIOAdGMN6lJlDbavv4

After being postponed several times, our convention is now scheduled.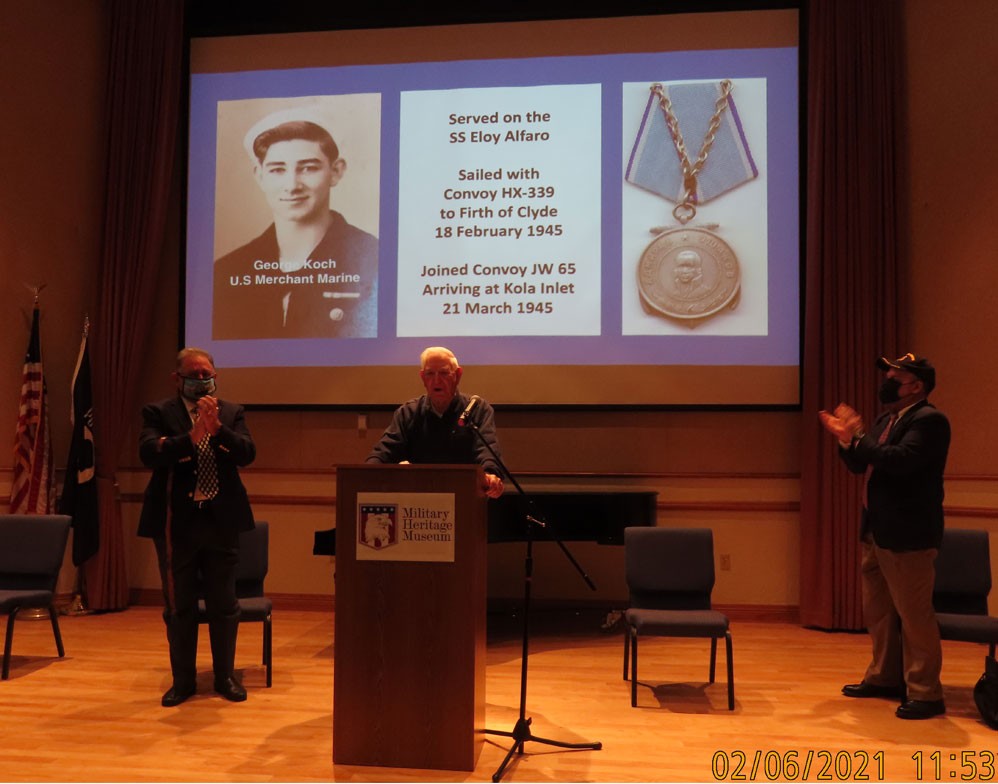 On Saturday, February 6th, a ceremony was held in Punta Gorda, FL to honor WWII Merchant Marine Veteran & AMMV member George Koch, who recently received the Ushakov Medal from the Russian Embassy, for serving on ships delivering critical supplies to Murmansk during the war.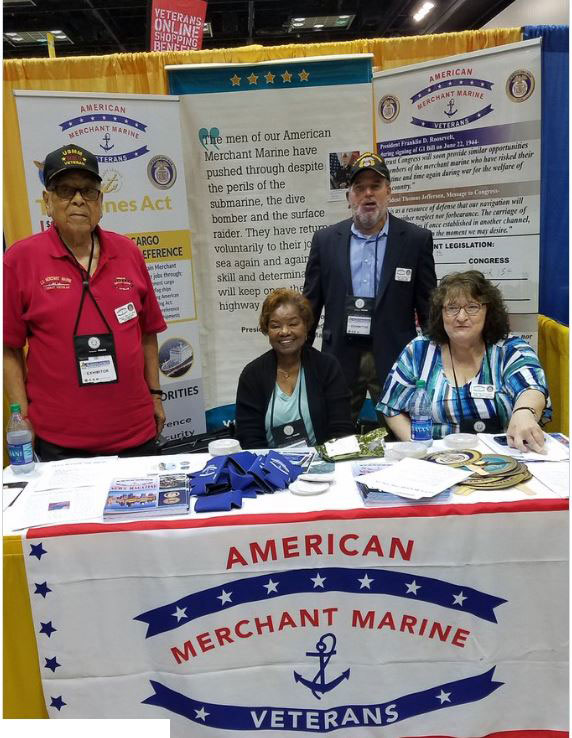 The American Legion held its 101st National Convention from August 23rd thru 29th in Indianapolis, IN. AMMV Veterans Affairs Committee Chairman Robert Lewis of MA is a long-time member of the American Legion and personally rented a booth for the American Merchant Marine Veterans organization.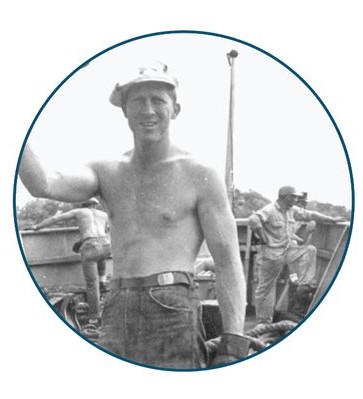 The AMMV organization felt a great loss with the passing of President Emeritus Morris Harvey, who crossed the final bar shortly after his 92nd birthday in June. I would like to share a few words about this man and recap what he has done in the past for AMMV.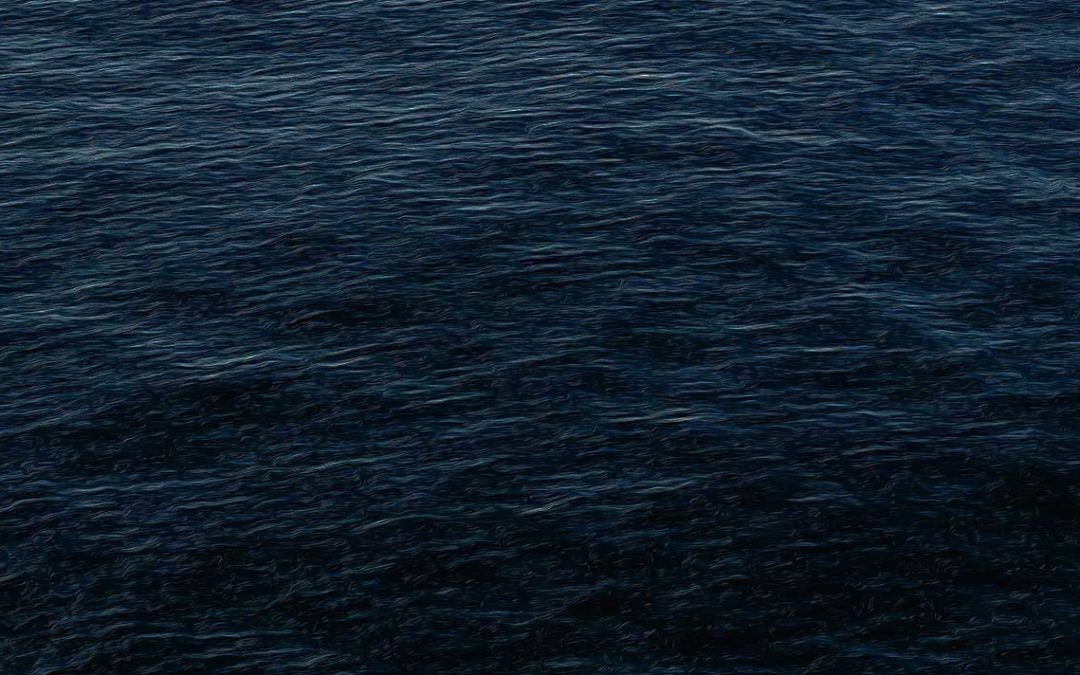 Hello – My name is John Pitts. On Monday, July 1, 2019, the two year term of office as President of the American Merchant Marine Veterans, Inc. became effective. First and foremost, I would like to thank most recent Past President Captain Chris Edyvean for his successful efforts in advancing the goals and mission of the AMMV during his two terms over the last four years. Fair Winds & Following Seas on you new adventures!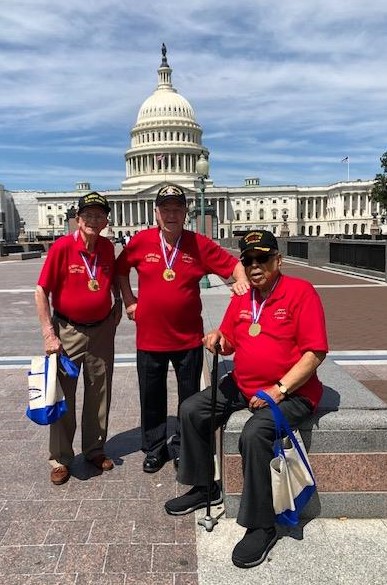 Today, Congressman John Garamendi (D-Fairfield, Davis, Yuba City), announced that his bipartisan Merchant Mariners of World War II Congressional Gold Medal Act of 2019 has secured the 290 cosponsors necessary to receive a mandatory vote in the House of Representatives. The bill will move to the Consensus Calendar, which hosts legislation that's typically passed unanimously by the House.