Advocating for the rights and protections of our fellow Mariners is the cornerstone of the American Merchant Marine Veterans organization. For more information on the Jones Act and the huge advantages it has for our seamen today, please read on!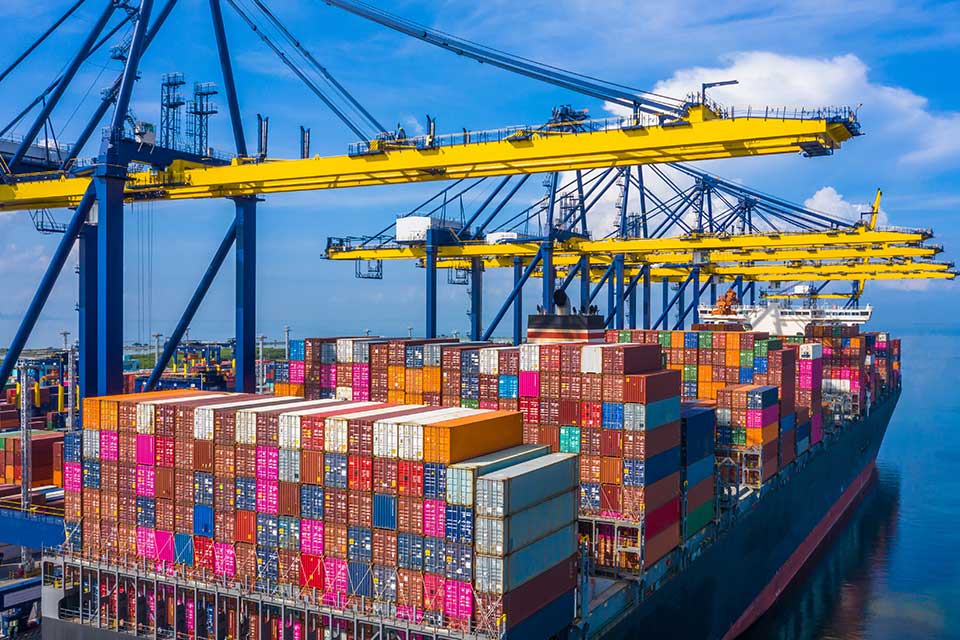 Introduced by Senator Wesley Jones, The Merchant Marine Act of 1920 (also colloquially known as the Jones Act) was enacted to provide for the promotion and protection of the American Merchant Marine. This federal law aids in the regulation of maritime trade in U.S. waters and between U.S. ports. The act also contains a plethora of provisions for determining seamen's rights and, in general, greatly benefits both our American merchants at sea and the overall security of our country.
Specifically, the Jones Act is really Section 27 of the Merchant Marine Act. It regulates cabotage (also known as coastwise trade), requiring that all goods transported by water between United States ports be carried on U.S. flag ships built in the United States, operated by Americans, and crewed by Americans and permanent residents.
It has been revised a number of times, most recently in 2006. And yet, the Jones Act remains in place and mostly intact today, providing much needed laws regarding the rights of our merchants at sea, and often rights not afforded by common international maritime law.
Why the Jones Act is Still Needed
As the collective American Merchant Marine Veterans, we maintain that rights and protections for our mariners and our country's trade at sea should move forward—not backward. We believe that the Jones Act remains more necessary now than ever for the United States' strategic economic and military interests.
We wish to uphold the formalized cementing of our seamen's rights, and the rights of American Merchant Marines for generations yet to come. The Jones Act helps to sustain a viable workforce of qualified Merchant Mariners for trade and national emergencies by safeguarding our country's sealift capability and capacity to construct commercial ships.
After so many decades of service, we are more than confident that this act is paramount to the security of our country and the lives of our Merchant Marines. In recent years, there have been wildly inaccurate assertions and claims about what happens under the Jones Act. The inaccuracies were even levied against what the act means for recent events, including our ability to aid those in Puerto Rico recovering from natural disasters. Knowing these declarations to be demonstrably false, the AMMV works hard to fight misinformation about the Jones Act nationwide and closely monitors attempted repeals without complacency.