Join Us at the Convention!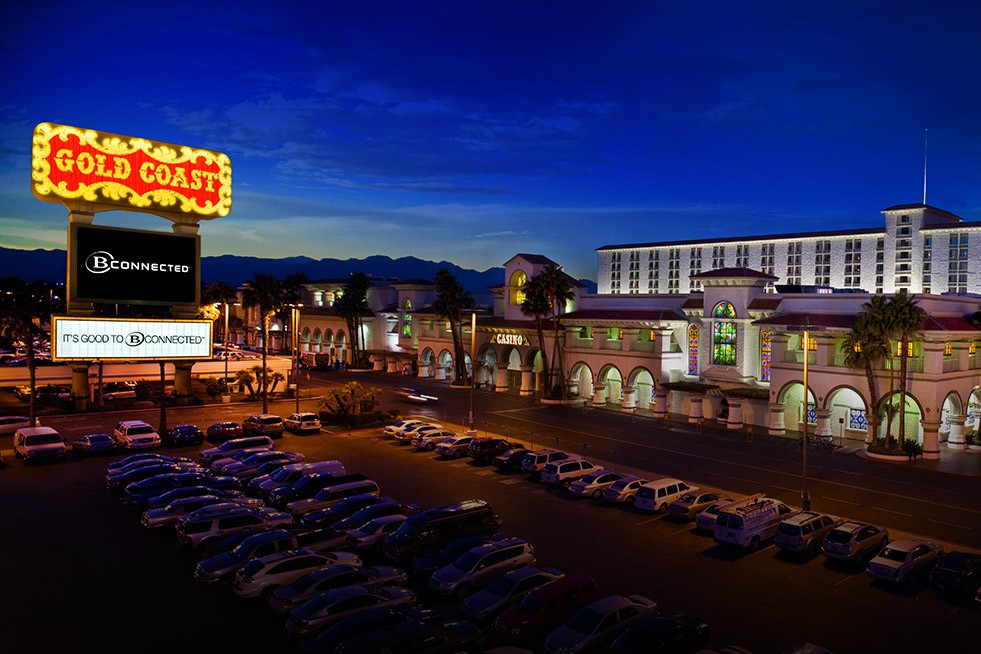 35th Annual American Merchant Marine Veterans Association Convention 
Hosted at the Gold Coast Casino and Hotel in Las Vegas, NV 
28 March – 31 March 2023
To Book Your Hotel via Phone – call 888-402-6278*
Reservations must be made before 3/6/2023
to ensure availability and group rate. Group rates may not be available after the Group cutoff date! 
Convention Registration Form
3.49% + .49 cent PayPal convenience charge may apply
Note: Convention Registration does not include your hotel stay.