Alameda- U.S. Maritime Officers Training School Update
Preserving our History – Important Public Hearing Approaches

Last year we chronicled grassroots efforts to preserve the last remaining WWII era U.S. Maritime Officers Training School in Alameda. CA. This was one of two such WWII facilities – the other was located at Fort Trumbull in Connecticut- and trained over 6500 seamen to become officers for service- including Douglass North, who after studying and later teaching at the School won a Nobel Prize in Economics in 1993. During the Korean conflict it was the only Maritime Officers Training School. Located on McKay Avenue – named for famed 19

th

century shipbuilder Donald McKay -many of the School's buildings were named for clippers he designed, as well as other prominent merchant ships. Recognition for Merchant Marines' contributions during WWII has been slow in arriving – not until 1988 were they granted Veteran status, and in March 2020 they were awarded collectively a Congressional Medal of Honor for service. In that spirit, local supporters in Alameda have filed an application to place the Officers Training School site on the National Register of Historic Places. Around 7 acres remain of the original 32 that encompassed the original site due to the encroachment of the surrounding city over the decades. But if local developers prevail, there may not be much left to save. 

This challenge began in 2018 when the federal government declared 3.5 acres of the property "surplus" meaning it can be reverted to local government control. To that end- even prior to the transfer of the land to the city – the city of Alameda granted local developers the rights to demolish the barracks, mess hall, and engineering building which comprise the majority of what remains of the original campus. At issue during summer public hearings was whether developers would be obligated to construct a proposed homeless wellness center within the existing historical buildings- as phrased by a local ballot initiative, or whether a permit to demolish these buildings would enable them to entirely rebuild the area, removing the footprint  and character of the original site. Voters had approved adaptive reuse (but not demolition) of the buildings for that purpose in 2019.   

Further complicating the status of the site was a May meeting of Alameda's Historical Advisory Board. On the one hand the HAB confirmed the site as part of Alameda's Historical Buildings Study List, but in the same meeting, voted to approve a certificate of demolition for the buildings on the site. This sent a decidedly mixed message regarding the importance of the site from a local perspective.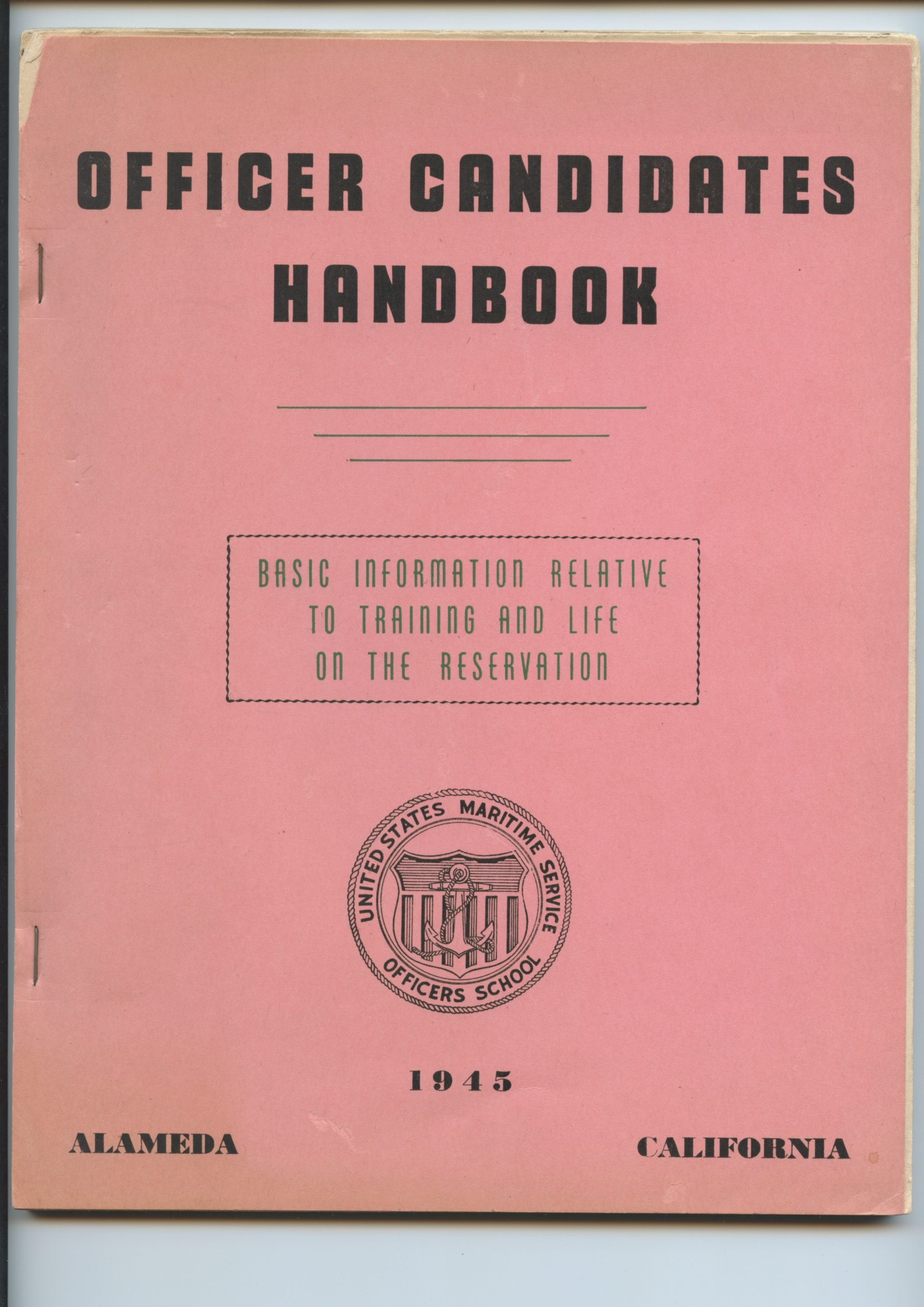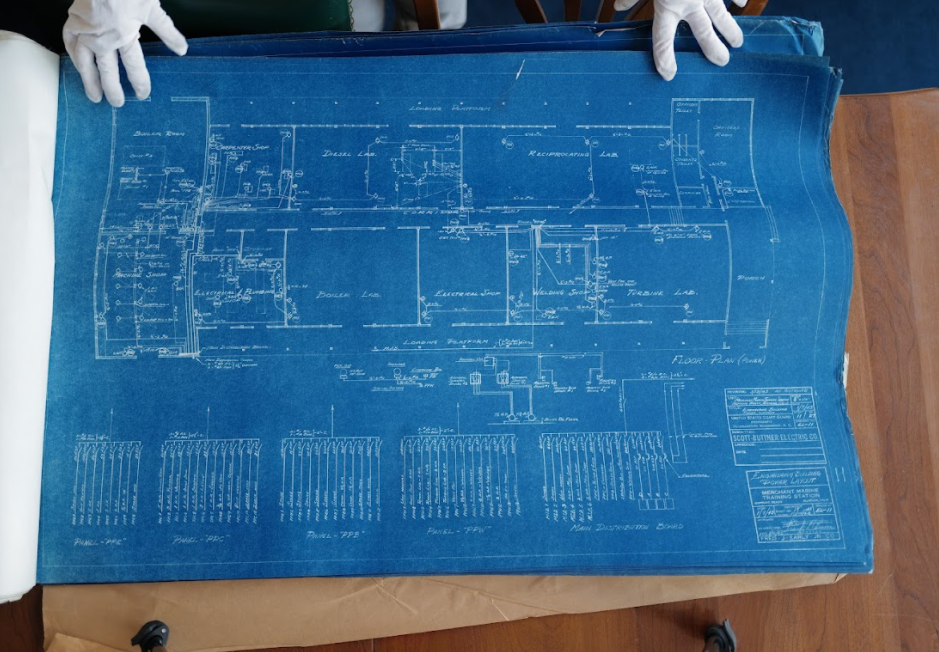 As demolition is irreversible, the stakes are high as research continues, and new findings emerge. It wasn't until last summer that one of the great mysteries of the site was resolved – that the primary architect of the project was Harry Bruno- a renowned and prolific California architect. A 1932 UC Berkeley graduate, Bruno was an inducted American Institute of Architects Fellow, whose prolific career included designing the original Jack London Square in Oakland, marinas, schools and private homes including an expansion of the personal residence of R. Stanley Dollar, Jr. heir to the Robert Dollar Shipping Company (precursor to American Presidents Line). A local volunteer and researcher unearthed the architect's identity after locating original blueprints in the storage room of the Alameda Museum. Surprisingly, a prestigious San Francisco architecture firm hired by the federal government in 1996 to research the site was unable to locate these blueprints, leading them to assume that the architect was unknown.

Coming up on April 29 at 9AM PT (12PM ET), there will be a public hearing before the California State Historic Resources Commission to consider the application filed by local Merchant Marine supporters and the Alameda Architectural Preservation Society that the site be added to the National Register of Historic Places, which could recast the discussion about how developers can proceed with reusing the site. Supporters strongly encourage anyone interested in seeing this important piece of history preserved to write a letter in support of the application to place the site on the National Register. While previous hearings in the past two years were held on Zoom, this meeting will be held in person in Sacramento.

Please send your letters before April 15 to: Julianne Polanco, California State Historic Preservation Officer, 1725 23rd Street, Suite 100, Sacramento, CA 95816